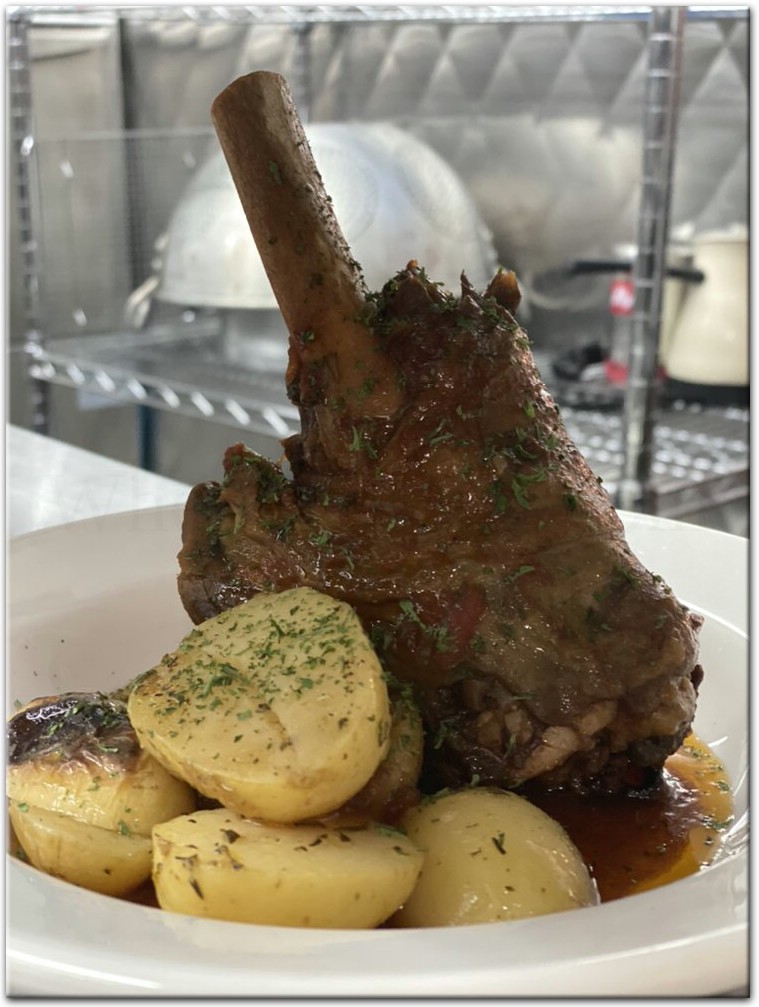 Welcome
Welcome to Little Athens NY! We are located in the Bay Ridge neighborhood of Brooklyn at 7809 3rd Ave. We are a family owned and operated Greek restaurant serving our amazing community. Please stop by and try our delicious home style cooking. We hope to see you all soon!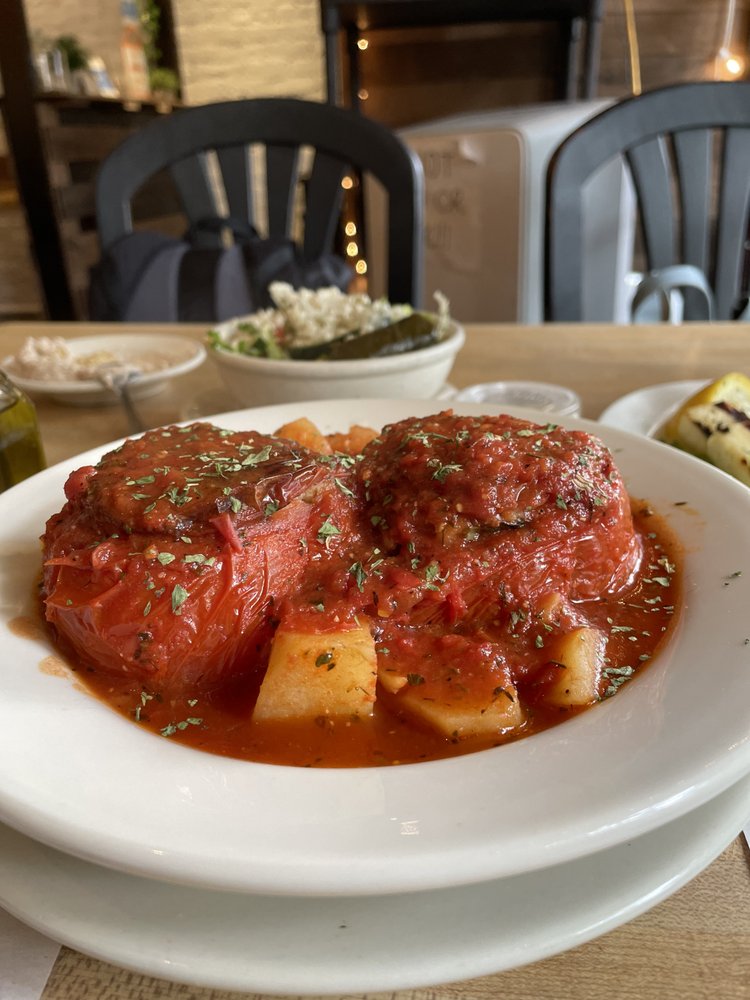 Fresh Ingredients
All of our delicious food that we serve is prepared daily with the freshest and most authentic ingredients. All of our dishes are prepared in house from time honored recipes using only the freshest ingredients. We thrive on serving the best and most tastiest food to all of our customers.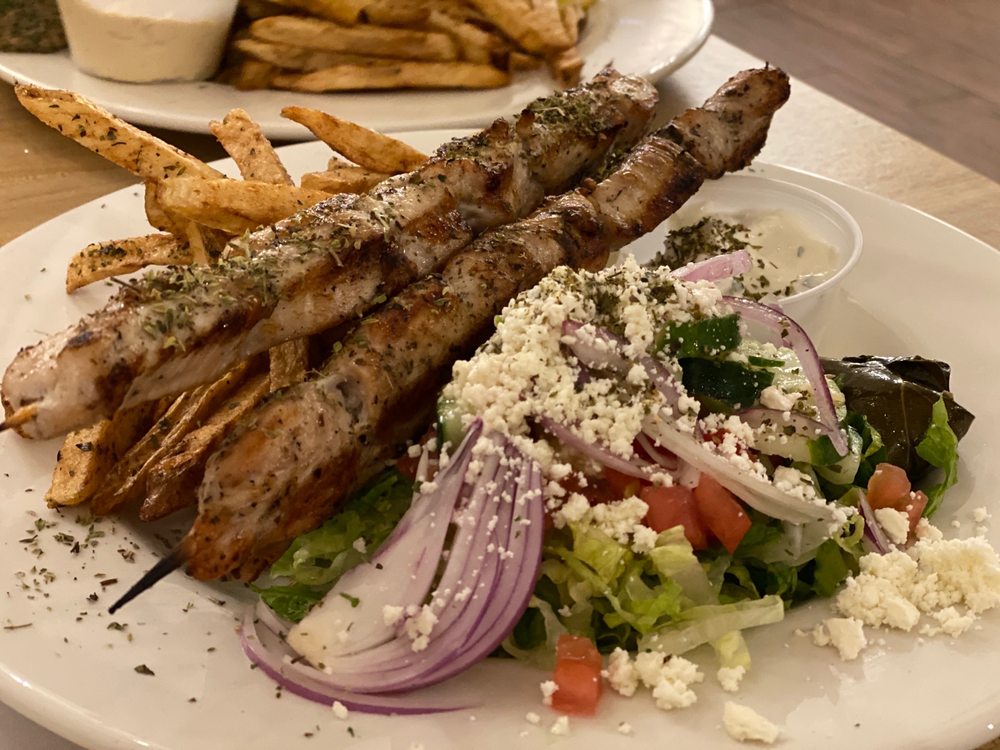 Our Food
We are your premier experts in providing the best in Greek food. Our authentic and inviting Greek restaurant offers various traditional fresh cooked food, seafood, meat, and vegetarian option dishes. Let Little Athens NY be your go-to provider of Greek food in Brooklyn, NY! Our fine-dining Greek restaurant is committed to becoming the go-to spot that serves the best Greek food in the Brooklyn area
WOW How delicious everything was. Had a delivery for a party at home, everything came packaged perfectly, hot & delicious. Definitely my new Greek go to spot.
Everything we ate was very very good. The food and the service is top notch If your looking for a really good Greek restaurant I strongly recommended this place.
One of the best Greek restaurants that I have ever eaten at. Food was absolutely delicious, staff very friendly, service top notch. Great food and experience
Subscribe to EXCLUSIVE DEALS
Subscribe for Email and/or Subscribe for SMS phone
Contact & Hours
Opening Hours
Sunday: 11:00 am - 11:15 amMonday: 11:00 am - 11:15 amTuesday: 11:00 am - 11:15 amWednesday: 11:00 am - 11:15 amThursday: 11:00 am - 11:15 amFriday: 11:00 am - 11:15 amSaturday: 11:00 am - 11:15 am
Contact
Tel: 347-909-7209
7809 3rd Ave, Brooklyn